Careers
What can you do with a WGS Degree?
Anything! WGS is the major you use every day.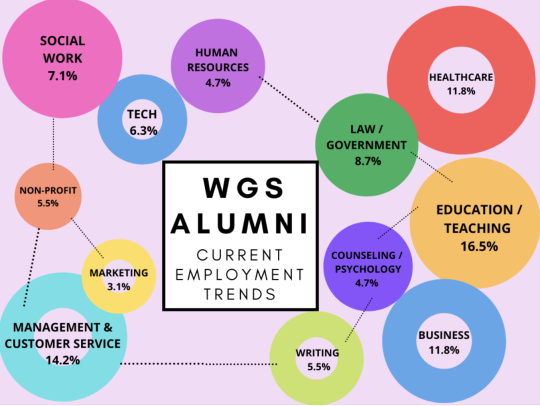 A WGS degree will make you stand out to future employers or graduate programs as someone who has critical thinking expertise and the ability to address some of the most complex issues in our society. A WGS major is a great way to maximize your college experience and learn more about yourself and the world around us. Classes in WGS provides knowledge about the interplay of gender, race, class, and sexuality in the United States and globally. All WGS students get faculty mentorship and complete an internship that can help guide you as you prepare for future career and graduate school opportunities.
Examples of WGS Pathways of Success
Lillian C., M.P.H. / 2015 Graduate / Majors: WGS, Spanish, Psychology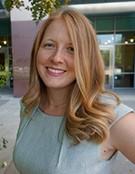 Lilly is a policy consultant at Harbage Consulting an organization that focuses on promoting access to affordable, comprehensive, high-quality health coverage and care.  In this position, Lilly provides policy analysis and support to the state of California on the Coordinate Care Initiative, Whole Person Care program, and the Health Homes program.  Prior to this job, Lilly was the project manager for Sacramento Covered Pathways to Health and Home program, a Medicaid pilot project to improve health outcomes for people experiencing homelessness in Sacramento.  Lilly completed her Masters in Public Health from UC Davis.  Between her undergrad and grad school, Lilly worked as a methadone counselor in Monterey County implementing harm reduction strategies with her clients. She also earned a sexual health educator training certification from San Francisco Sex Information. Lilly has a passion for reproductive justice and health equity and is an advocate for eliminating health disparities based on race, ethnicity, gender identity, immigration status, insurance type and income.
Catherine D., MSW / 2012 Graduate / Majors: WGS & Sociology / Minor: Chicano and Latino Studies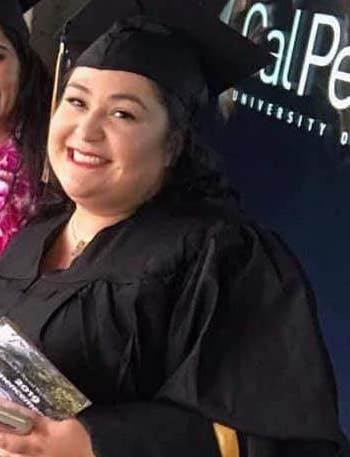 Catherine is a clinical social worker at Stanford Children's Health where she specializes in working with pregnant and postpartum women and newborns.  She said WGS "taught me to be confident in my values and how to have uncomfortable conversations. This knowledge followed me after SSU and into my social work job."  Once she graduated from SSU, Catherine worked for 5 years as an Administrative Assistant for a business and then as a residential overnight counselor at a community-based behavioral health services non-profit.  She then went back to graduate school earning a Masters of Social Work at UC Berkeley.  She worked as a Sexual Assault and Domestic Violence Advocate in the Alameda Health System before moving into her current job.    
Jennifer G. / 2011 Graduate / Majors: WGS, Criminology & Criminal Justice Studies / Minor: Spanish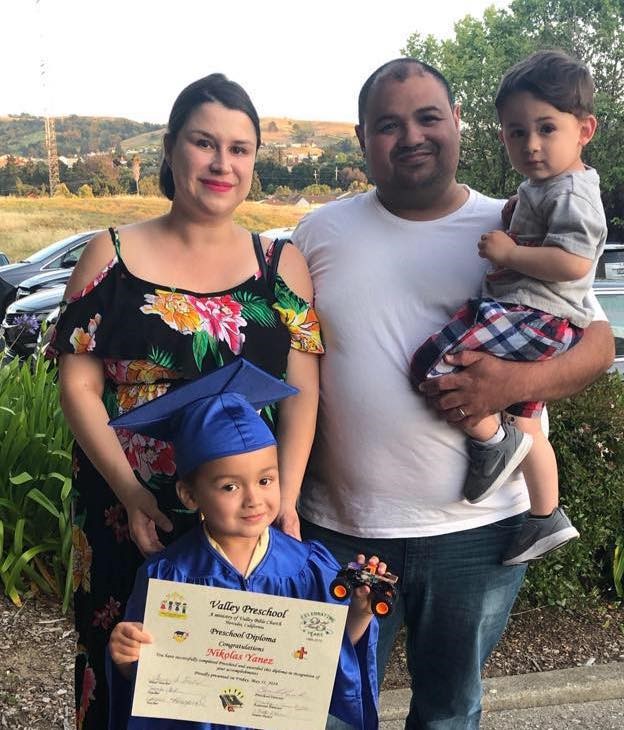 Jennifer is very proud that she found the WGS major because it is not something students learn about in high school.  Her WGS degree enriched her college experience, her career path, and her ability to help her family.  Jennifer works as a community liaison for a non-profit organization STAND! For Families Free of Violence.  She runs support groups on domestic violence and works with the Family Justice Center of Contra Costa.  Her path to this job started with her internships at the YWCA and Verity. These internships confirmed that she wanted a career helping people break cycles of violence and to build safe and strong relationships.  When Jenifer graduated, she applied to be a case worker at STAND!  She made it through 2 interviews, but did not get the job because she did not have enough experience yet.  So, she worked for 2 years for State Farm selling insurance and learned all about the insurance system.  Then she worked at Headstart as a family advocate for 2 years learning about early childhood education, IEPs, and services for families.  With this experience, Jennifer was able to re-apply to STAND! and was hired.  WGS has enabled Jennifer to talk with people, other agencies, and her family and explain "why things are the way they are," why someone might stay in an abusive relationship for now, and what kinds of services are available. WGS has helped her really understand people and where they are coming from.  She says WGS has also enriched her relationships and helped her support her sister, cousins, and family.  She also talked about finding a very supportive husband who is not shy or embarrassed to talk about her work in gender studies.  WGS has been a great talking point for Jennifer, it has been a way to open up conversations in her family and in her professional life.   One piece of advice Jennifer has for current students: double major—it can help you get the most out of your college experience and WGS can enhance your understanding of how systems work.
Mary K., MA / 2014 Graduate / Majors: WGS & Psychology / Minor: Queer Studies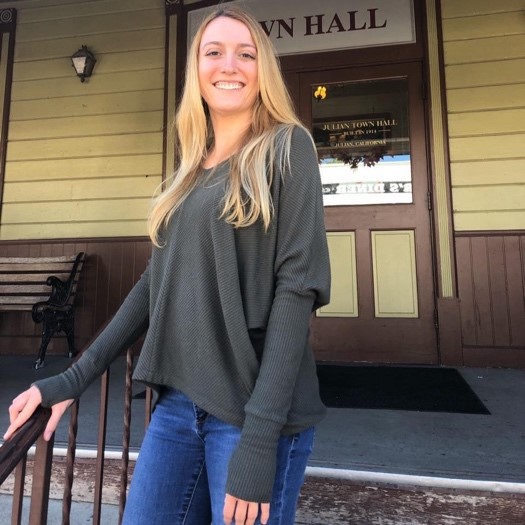 Mary works in the tech sector as an Associate Project Manager with Culture & Communications at Cadence Design Systems. Her advice to students considering a WGS major: "Do it! You can make this degree into anything you want to be. I went from a nonprofit to a corporate position making a bigger impact. This degree gives you the skills to do any kind of work - it is very much needed in our society today." After graduating from SSU, Mary earned a master's degree in Women's Studies from San Diego State. She then became a CASA (Court Appointed Special Advocate) Specialist, working directly with youth in the foster care system. Making the switch to the tech field, Mary now works on company initiatives such as diversity and inclusion, community outreach, and the Great Places to Work program. In WGS, Mary "became passionate about being an advocate for others and myself." 
Molly K. / 2008 Graduate / Majors: WGS & Human Development / Minor: Anthropology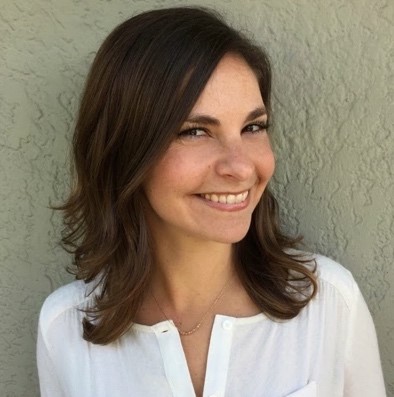 Molly works as a Program Coordinator for medical students and the Fellowship in Family Planning in the UCSF Department of Obstetrics, Gynecology and Reproductive Sciences. It was during her WGS internship at Planned Parenthood that she decided she wanted to be part of the women's health community. In WGS, Molly remembers, "talking a lot about diversity, inclusion, and intersectionality. I face all of these things working in family planning, abortion, and birth control. WGS helped me develop the language and to communicate with others." Her advice for students: "I think being really excited about WGS has lead me to a career that I really enjoy - I'm excited to go to work." After graduating from SSU, Molly worked for 2 years as a Data Entry Operator and then for 2 years as an Administrative Analyst at UCSF before moving to her current position. 
Lupita P. / 2019 Graduate / Major: Hutchins / Minor: WGS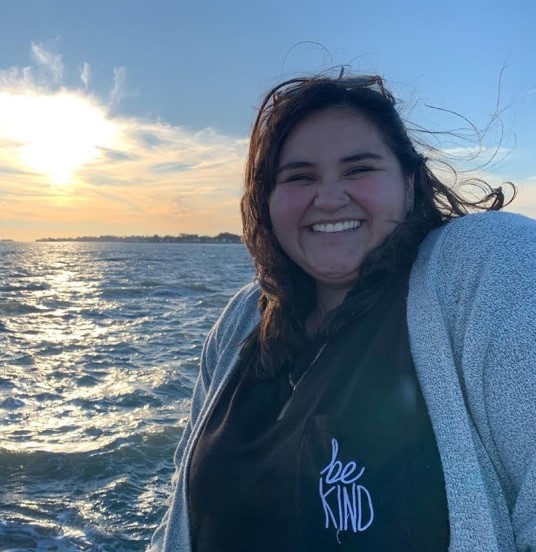 Lupita is a graduate student earning her Master's in Higher Education and Student Affairs at the University of Connecticut. She works in the Dean of Student's Office doing crisis support for students. She says, "I learned how to support others through WGS. Specifically, when I support survivors, there is so much WGS there. WGS gave me tools to use during difficult conversations." Lupita reports that WGS has "shaped my own identities. WGS has made conversations easier as a first-generation woman of color." Specifically, "critical thinking has been a big part of what WGS taught me. WGS asks you to think beyond your own identity and to think with others and of others. I'm a stronger critical thinker now." Her advice for students: take at least 1 WGS class.
Karina S. / 2017 Graduate / Major: WGS / Minor: Biology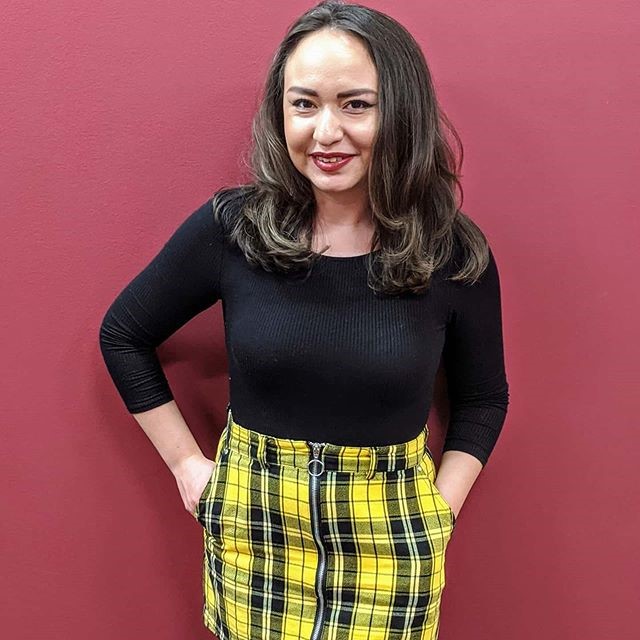 Karina is a graduate student in the dual-degree Gender/Cultural Studies and Masters in Public Policy program at Simmons University in Boston. It was her interest in combining feminist theory with economic theories and applying that to policy analysis to explain intersectional inequalities that drew her to the dual-degree program at Simmons.  While using a reproductive justice lens, Karina's main goal is to theorize policy-based solutions for progressive maternity/family leave policies and health care policies in the U.S. 
Allison W., Associate Marriage & Family Therapist / 2012 Graduate / Majors: WGS & Political Science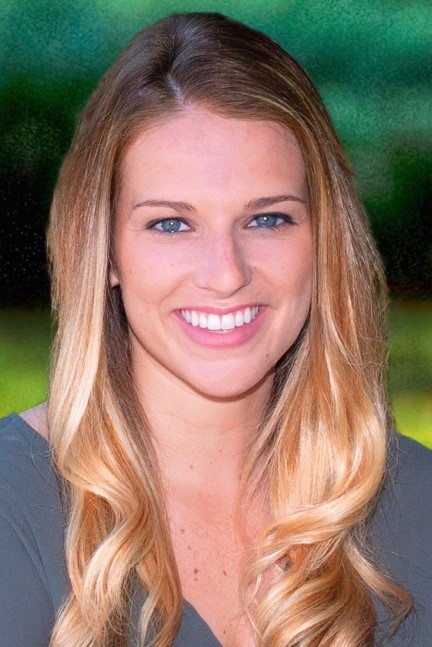 As a WGS student Allison knew she wanted to help people—but she was not entirely sure how she wanted to contribute.  After graduating from SSU, she joined AmeriCorps (the U.S. version of the Peace Corps) and was placed for in Wisconsin for 1 year doing health education for high school students.  She then went on to earn a master's degree in Marriage and Family Therapy. Her areas of specialization are in sexuality and women, self-esteem and body image concerns, and teens questioning their sexuality (LGBTQI+).  She says WGS has contributed to my professional and personal growth.  It has changed the way I am with my family and my close relationships.  It was not easy getting along with my Dad at times, but WGS helped me with language and how to verbalize and understand others.  Her advice is that WGS is the major you use everyday.  WGS is very encompassing.  You can do anything with it.  
Sample Employment of Alumni with the B.A. degree
Domestic Violence Prevention Educator, Project Sanctuary, Ukiah
Experiential Education Facilitator, Princeton University
YWCA Domestic Violence and Sexual Assault Services Program, Santa Rosa
Director of the Eating Disorder Forum and Task Force, Petaluma Health Care District
Events Coordinator, Stanford University
Youth Ministry Coordinator, Sebastopol Community Church
Advocate, Sonoma County Victim Assistance
Prevention Education Coordinator, United Against Sexual Assault of Sonoma County
Peer Educator, New Visions Youth Treatment Program, Rhode Island
Graduate Administrative Coordinator, Psychology Master's Programs SSU
Graduate and Professional Education
Ph.D. Programs:
California School of Professional Psychology
History, UC Irvine
Sociology, UC Santa Cruz
American Studies, University of New Mexico
MA Programs:
Public Policy, Claremont Graduate School
American Studies, CSU Fullerton
Prescott College, Arizona
English, SSU
Counseling, SSU
Counseling, Dominican University
Teaching Credential Programs:
SSU
San Jose State University
Dominican
J.D. Programs:
Hastings Law School, San Francisco